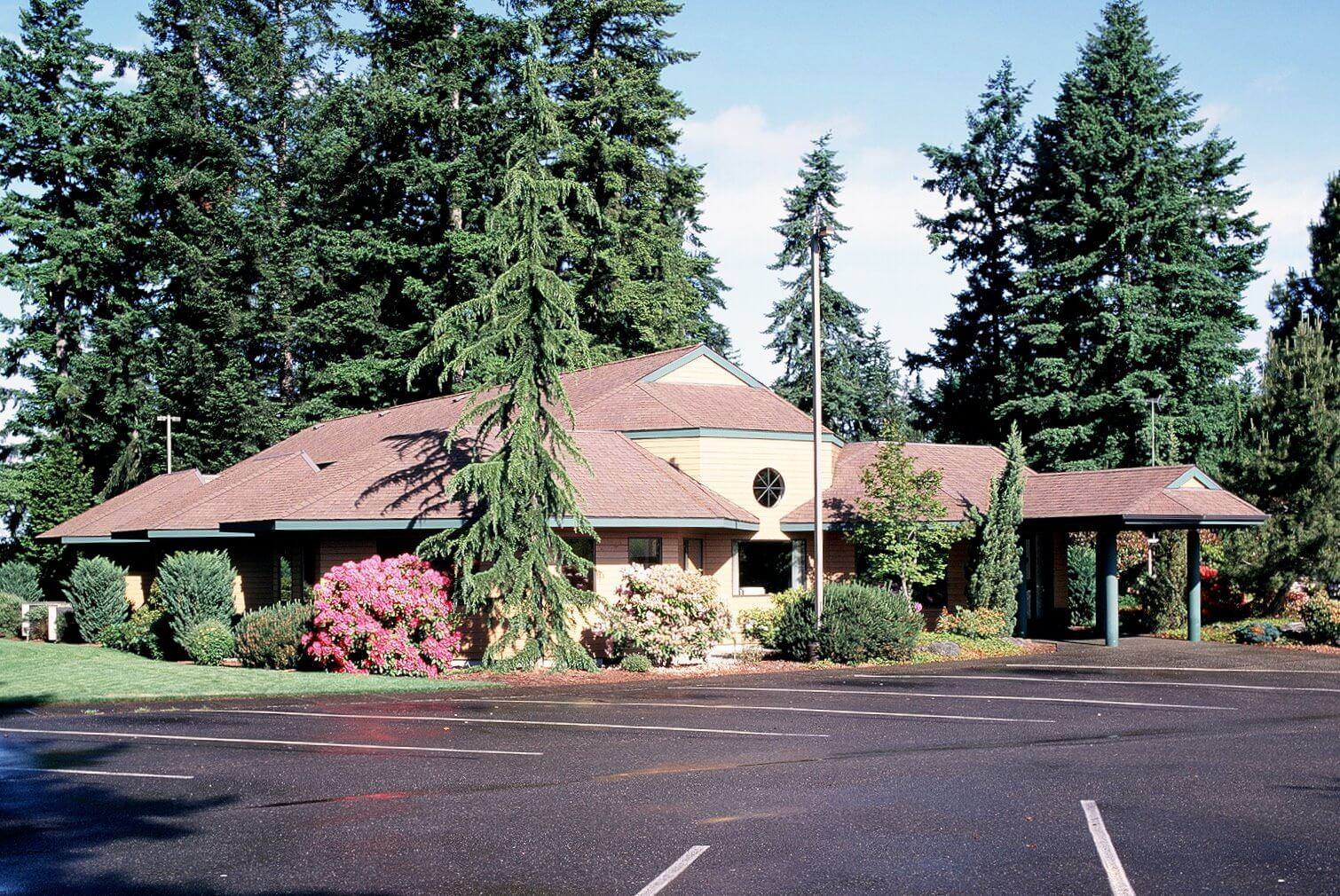 Welcome to Puyallup Valley Physical Therapy.  Our clinic is privately owned by physical therapists and is widely recognized as a leader in rehabilitative care for greater Eastern Pierce County.
This outstanding facility was custom designed to provide you an optimal environment for physical recovery.  Patients appreciate our long term experienced staff, barrier free access and private treatment rooms.  You'll enjoy working with the same therapy team for truly individualized care.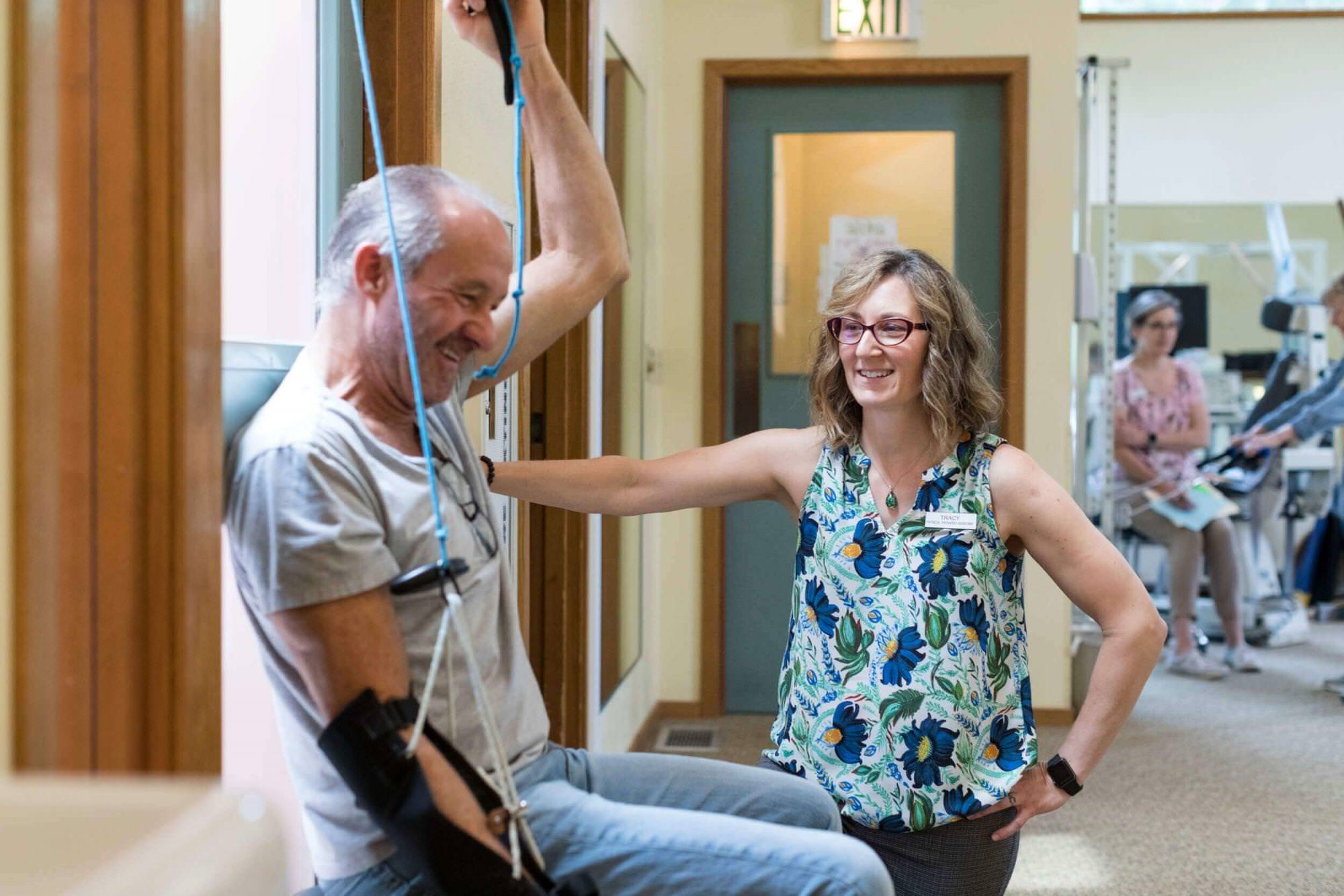 Rehabilitation
As experts in movement, physical therapists serve as your first line of care when you experience pain, discomfort or injury. A thorough evaluation from a physical therapist will determine what caused your injury, setting an optimal course for treatment, healing, and a best possible outcome.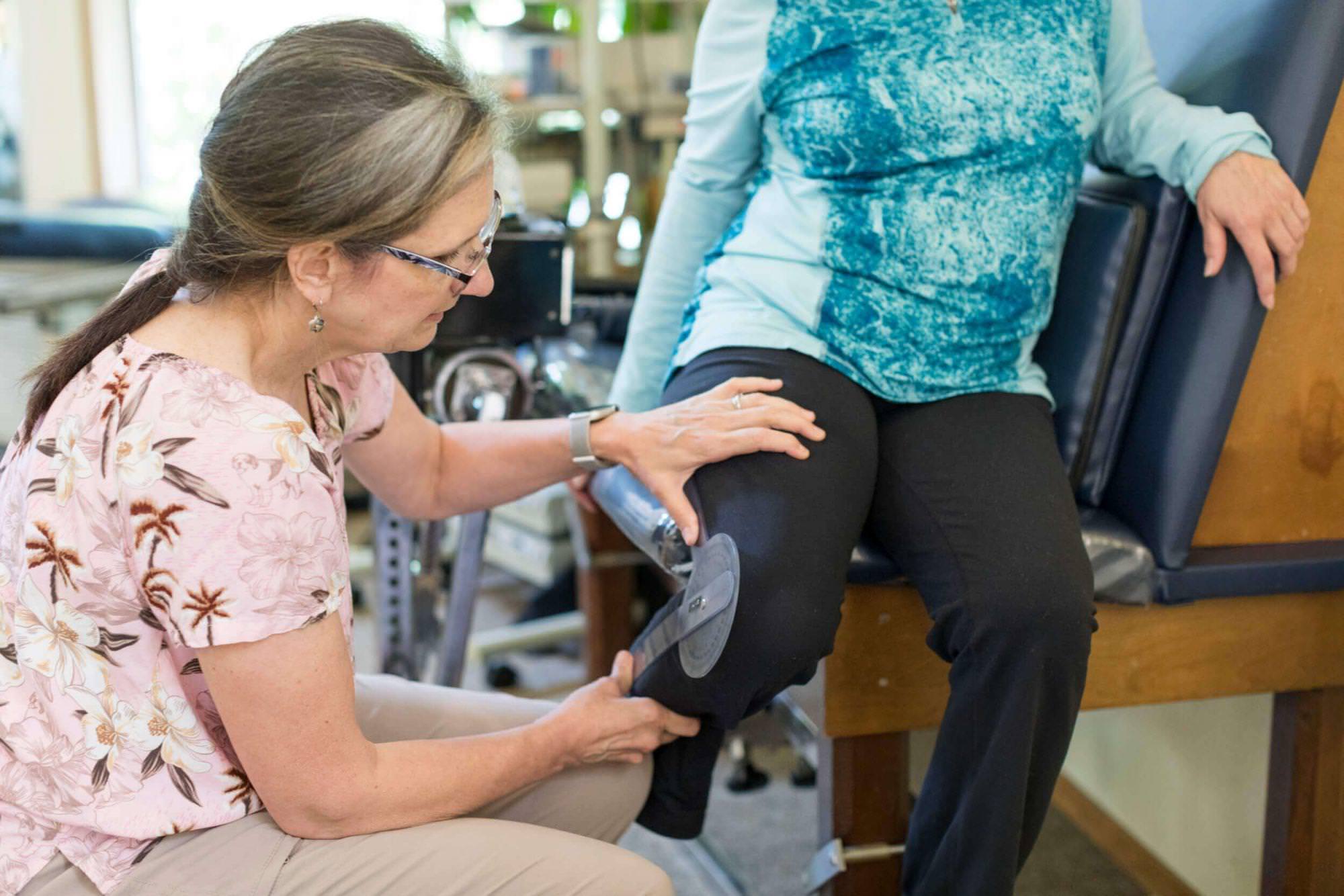 Pre- & Post-Surgery
Get back to the level of work, play and function you enjoyed before first experiencing the pain and injury that led you to surgery. Get stronger, heal faster and get back to life (and through rehabilitation) more quickly with our physical therapy team at your side. The journey toward recovery can begin before surgery is even scheduled.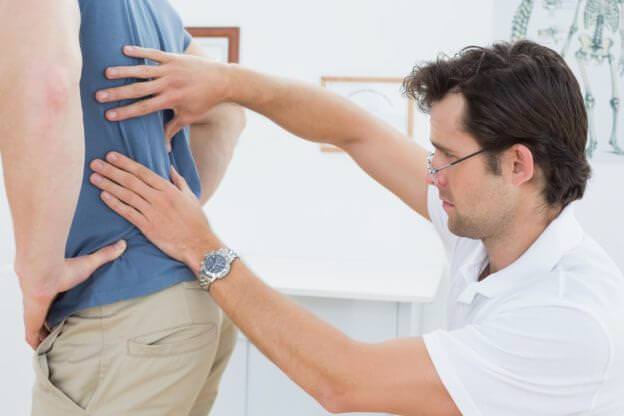 Spine Care
The spine is our body's core, so when the muscles and nerves along it are pinched, pulled or twisted, it can stop us in our tracks. Our physical therapy team is made up of experts in neck and back health. We focus not just on treating pain with modalities, but on determining its cause or aggravators in daily activities, then educating patients with stretching and strengthening exercises to prevent symptoms from returning.
"I decided on this office after learning they are the oldest, most experienced physical therapy establishment in Puyallup. The staff and the office are great and I was able to see the same therapist in a private room for all of my visits. I would definitely recommend them, they're worth the trip"  
– Eugenia Haggin
Puyallup Valley Physical Therapy Blog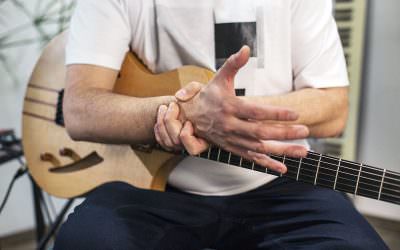 We often don't consider the long-term impact that practicing the fine arts can have on the body. Yet, according to physical therapists, dancers, musicians, visual artists and even performing artists are not immune to experiencing pain and injury related to...